O.K. I have had an idea, which in this weather is strange....na, maybe just strange in general.
The Irminsúl is to the Germanic tribes, the same as the totem pole is to the tribes of the Americas.
The family Irminsúl is a tree, or part of a tree, that is used like a familiy photo gallery, wish list.
On it go favourite photo's, or items that mean a lot to US. An eagles feather, or a dead frog, or...anything.
Now I am not suggesting you nail a dead toad to your computer, but may be photograph it, tell us why, etc. Photo's of things you enjoy doing, hobbys etc.
Basically a place to show off, if you want. :-"
Eventualy we will have a Pagan liibrary cyber Irminsúl.
Lets see how it goes.
I will start with some of my recent escepades;
Frigga-Germania.
Both, me at Fehrbellin.
"Any one got a light?"
Wake me up when you got me more beer!
My patrol vehicle.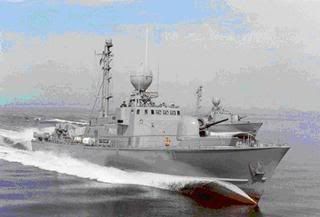 My MAIN patrol vehicle.
Me just before the Falklands.
My work place.
The Regimental colours.