Articles
---
---
Witch trials to be examined at Dunfermline event - The Courier
The Courier
2019-05-20
Scotlandís witches will come under the spotlight at a day-long event in Dunfermline on Sunday. The Glen Pavilion event has been organised by voluntary group Fife Witches Remembered with the aid of [email protected] Archives. It will combine the academic knowledge of Julian Goodare and Louise Yeoman, the co-authors of the Survey of Scottish Witchcraft and author Dr Lizanne Henderson with the expertise of people who have tried to piece together the real stories of the women, and sometimes men, who were persecuted.
https://www.thecourier.co.uk/fp/news/local/fife/894346/witch-trials-to-be-examined-at-dunfermline-event/
Category:
Comments:
---
From Astrology And Angels To Witchcraft: Medical Practice In Elizabethan England Was Just As Mad As It Sounds
Rosie McCall
2019-05-17
The popularity of celebrity doctors like Dr Phil or Dr Christian of Embarrassing Bodies fame is nothing new. Simon Forman and Richard Napier were the 17th-century equivalents, prescribing ointments and other "cures" to the folk of Elizabethan England.
https://www.iflscience.com/health-and-medicine/from-astrology-and-angels-to-witchcraft-medical-practice-in-elizabethan-england-was-just-as-mad-as-it-sounds/
Category:
Comments:
It's good to see Dr Phil put in the proper perspective.
---
Pagans say witches had 'no hand in lamb slaughter'
Carl Eve
2019-05-17
Fears that witchcraft may have been at the heart of the cruel beheadings of two lambs in south east Cornwall have been dismissed by Pagans who have insisted the belief system respected and cared for all animals and nature.
https://www.cornwalllive.com/news/cornwall-news/pagans-say-witches-no-hand-2880752
Category:
Comments:
Let's face it, there's just some sick puppies out there.
---
Televangelist Peddles Trump Coins As 'Point Of Contact' With God And President
Chris Walker
2019-05-16
If you want to pray to God to help President Donald Trump, the best way of doing so is through a gold-plated coin that retails at $45.
https://hillreporter.com/televangelist-peddles-trump-coins-as-point-of-contact-with-god-and-president-35933
Category:
Comments:
And if you've got $45 to blow on this, let me get you a patreon link... Seriously? Cyrus the Great was the founder of an empire. Trump the Mediocre is the destroyer of one. As to Jim Bakker: https://en.wikipedia.org/wiki/Jim_Bakker#Sexual_misconduc
---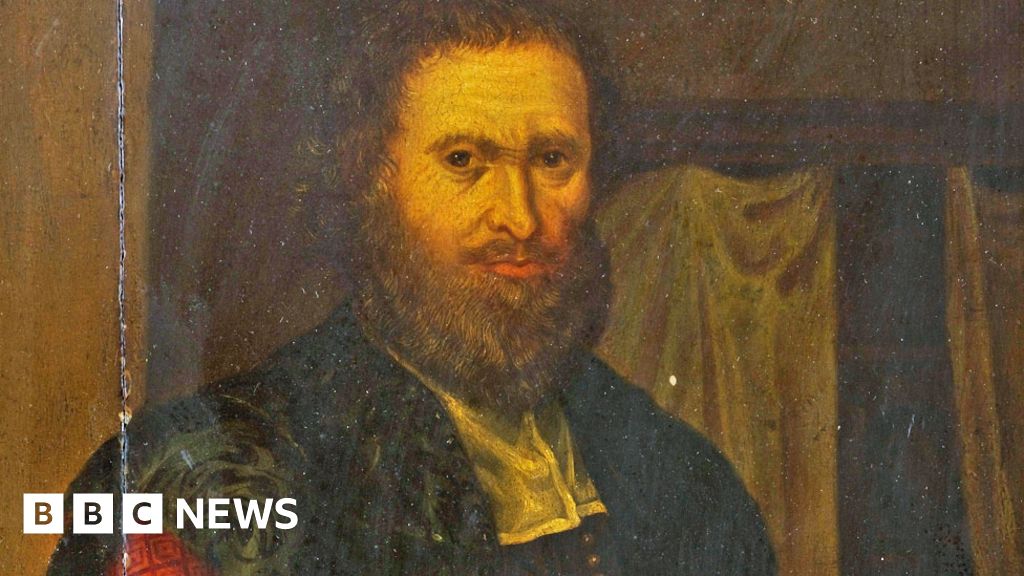 Prescribing deer dung and pigeon slippers
Sean Coughlan
2019-05-16
Cambridge historians are digitising some unusual medical records from the 17th Century.
https://www.bbc.com/news/education-48281322
Category:
Comments:
---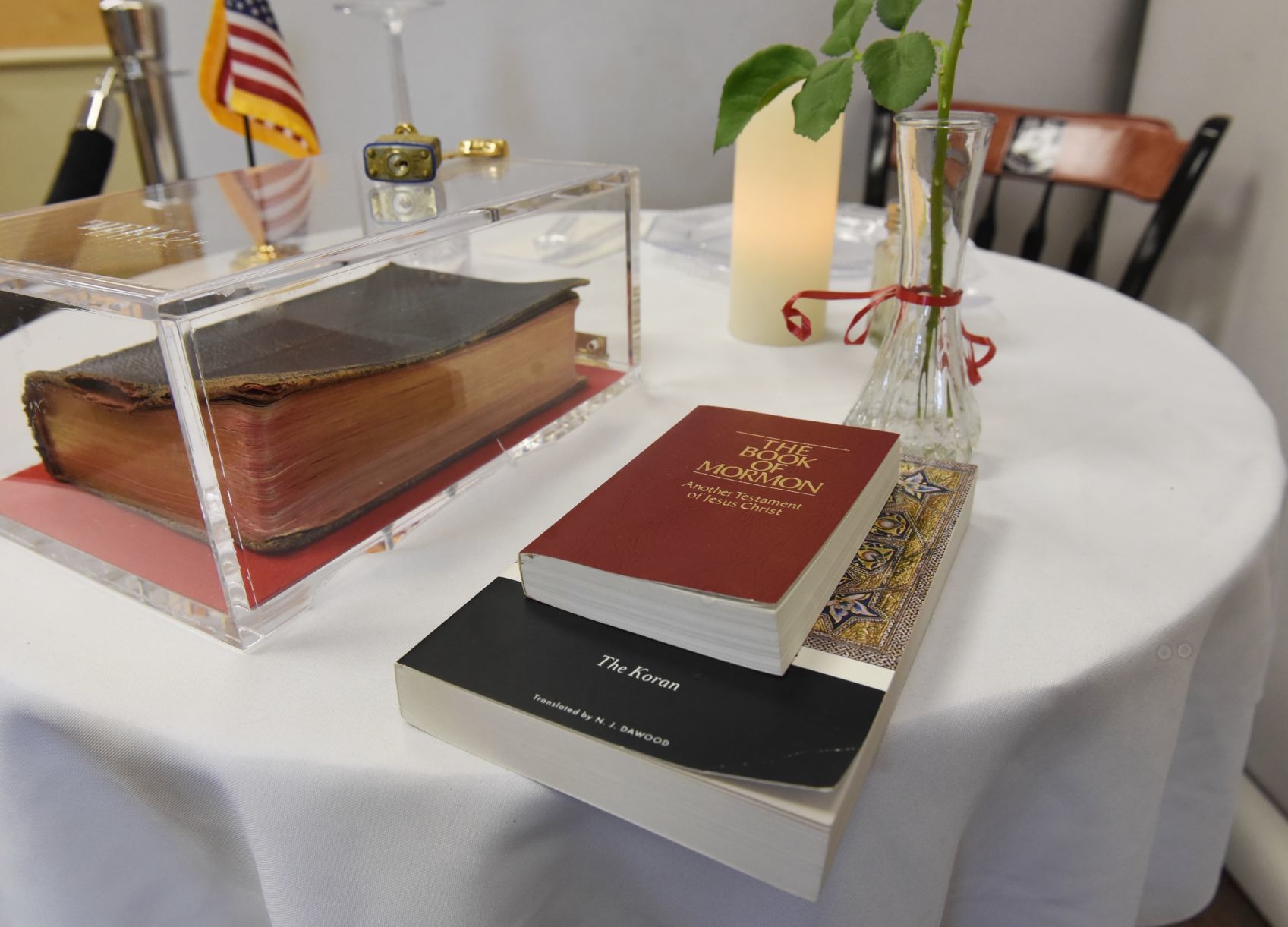 VA orders Wiccan, Muslim texts removed from MIA/POW display that includes Bible
MICHAEL COUSINEAU
2019-05-16
The Veterans Administration said it will remove items representing different religious faiths placed Thursday next to a Bible on a POW/MIA table at the Veterans Affairs Medical Center.
https://www.unionleader.com/news/religion/va-orders-wiccan-muslim-texts-removed-from-mia-pow-display/article_eec44210-d68c-52d5-b23a-c6d180a52907.html
Category:
Comments:
---
Tech-savvy witches
John Grimaldi
2019-05-15
Romanian witches are using the Internet to cast spells thanks to a younger generation of sorceresses.
https://www.imperialvalleynews.com/index.php/news/living-and-lifestyle/18322-tech-savvy-witches.html
Category:
Comments:
Why didn't I think of that? I could have made a fortune by now.
---
World's most mysterious text cracked
Denis Bedoya
2019-05-15
For 600 years it has steadfastly refused to give up its secrets and has beaten some of the world's most brilliant brains, including Alan Turing. Experts variously claimed that the Voynich manuscript - known as the 'world's most mysterious text' - contained codes, magic spells, alien messages and even communist propaganda.
https://infosurhoy.com/cocoon/saii/xhtml/en_GB/top-stories/worlds-most-mysterious-text-cracked/
Category:
Comments:
---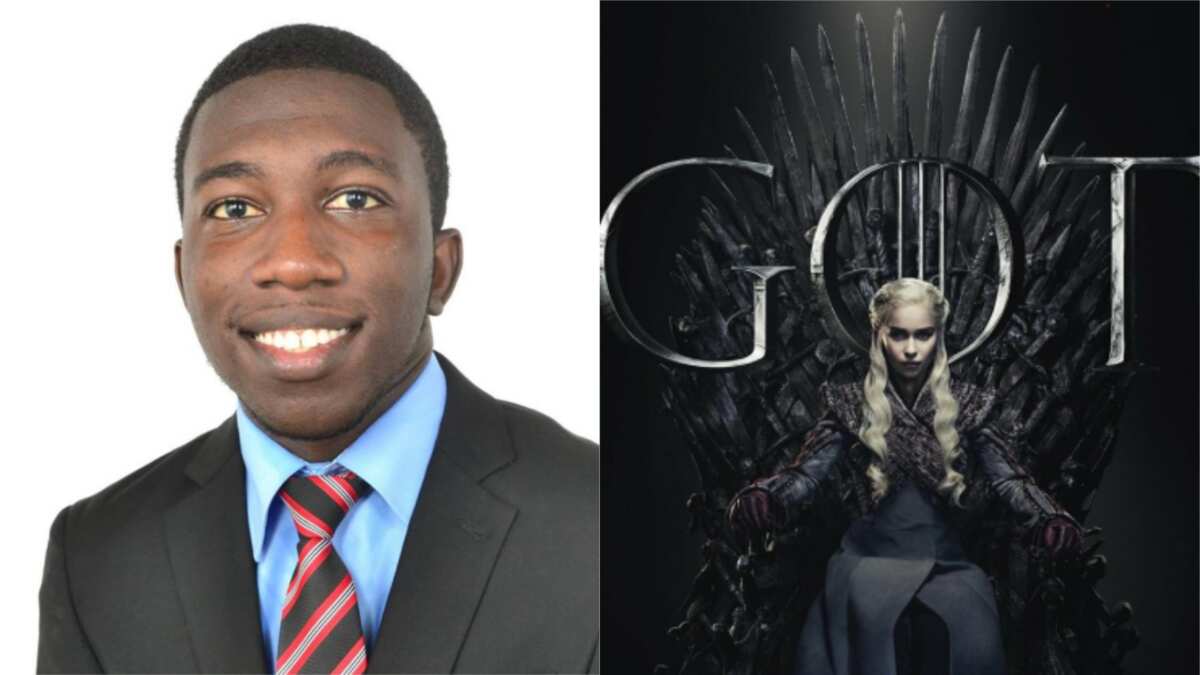 Man says Christians who watch Game of Thrones are going to hell - Nigeria news | Legit.ng
Sola Bodunrin
2019-05-11
Victor Eghan called Christians to order and he gave reasons why those of the faith who watch Game of Thrones are going to hell as he claimed most of the things been shown in the series are immoral and against the bible doctrine.
https://www.legit.ng/1237915-man-christians-watch-game-thrones-hell.html
Category:
Comments:
---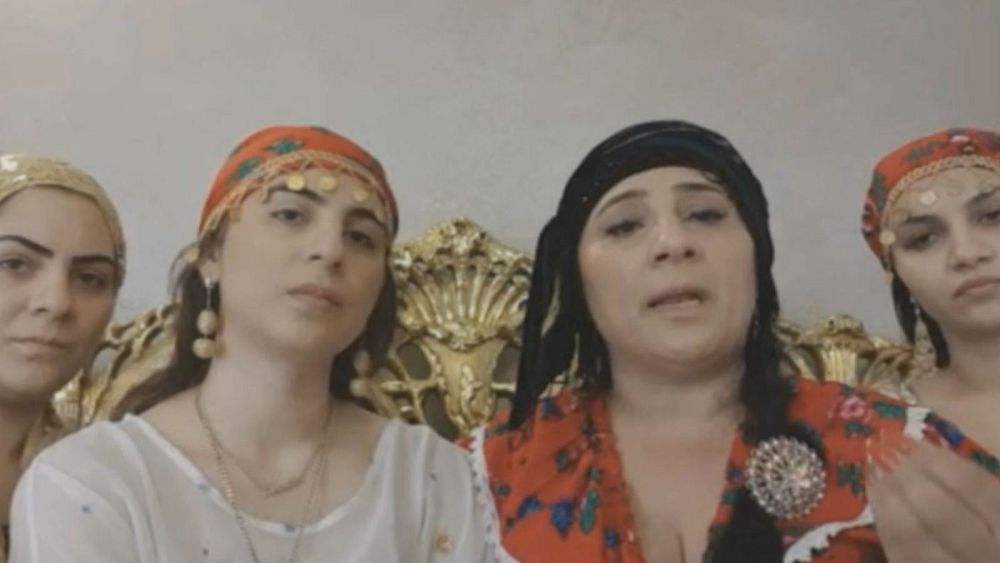 Meet the witches claiming to fight corruption in Romania with spells and magic | Euronews
Cristina Abellan Matamoros & Peter Barabas
2019-05-11
While Romanian citizens are getting ready to hit the polls to vote in the European elections, a group of self-proclaimed witches are working behind closed doors to make sure that the "right" candidates get seats.
https://www.euronews.com/2019/05/11/meet-the-witches-claiming-to-fight-corruption-in-romania-with-spells-and-magic
Category:
Comments:
You think we could get them to work on our elections?
---
Deborah Moggach says Presteigne Food and Flower Festival was 'magical' | County Times
Barry Hancock
2019-05-10
Bank Holiday Monday may not have been as sunny this year, but that didn't put off the visitors pouring into Presteigne for the annual Food and...
https://www.countytimes.co.uk/news/17633539.deborah-moggach-says-presteigne-food-and-flower-festival-was-magical/
Category:
Comments:
---